For all the latest property news in your area speak to Ensum Brown.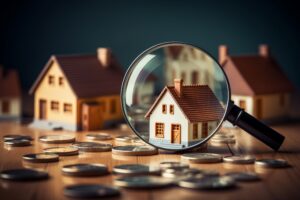 Why It Could Be Better to Rent Out Your Property Rather Than Sell. Can't Sell? Rent Out Your Home Instead. In this week's lettings article, we explore why (and when) sellers should consider renting out their property instead.
Read More »
Subscribe to our newsletter,  stay updated with the latest property news and advice.