For all the latest property news in your area speak to Ensum Brown.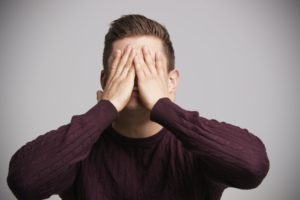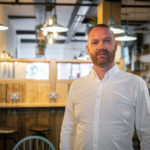 In this terrifying two-minute read, we look at what ghoulish goings-on are keeping landlords up at night—a Halloween Week Special. There are many different fears
Read More »
Subscribe to our newsletter,  stay updated with the latest property news and advice.