For all the latest property news in your area speak to Ensum Brown.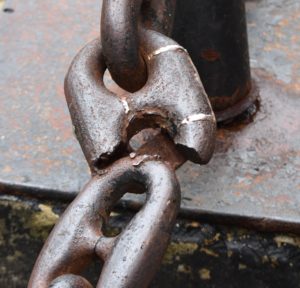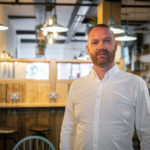 Over 1 in 3 Royston properties are currently being sold with no-chain. Why are so many Royston property owners selling without a chain? Is it a good idea to rent in between moving home and what will this mean for the Royston property market? Read the article to find out
Read More »
Subscribe to our newsletter,  stay updated with the latest property news and advice.