For all the latest property news in your area speak to Ensum Brown.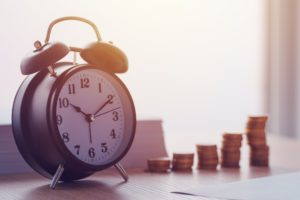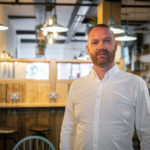 Ware homebuyers and Ware landlords purchasing residential property have saved £330,210 since the Chancellor reduced stamp duty on 8th July 2020, yet many more Ware homebuyers could miss out. A 5 minute read.
Read More »
Subscribe to our newsletter,  stay updated with the latest property news and advice.