For all the latest property news in your area speak to Ensum Brown.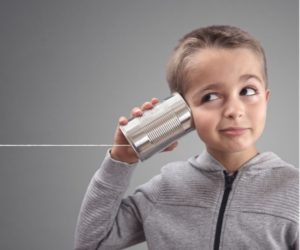 Listening is often something that is taken for granted, and if we're honest with ourselves we don't always listen effectively all the time – we could be distracted by something else happening or going on in our lives. But when it comes to selling homes in the Royston property market, listening should never be underestimated. At Ensum Brown we believe it is the most important skill we possess, and one that places us at an advantage when selling your home in Royston.
Read More »
Subscribe to our newsletter,  stay updated with the latest property news and advice.