For all the latest property news in your area speak to Ensum Brown.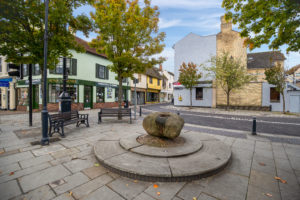 The Royston property market has improved by 43.4% over pre-pandemic levels, so we have to ask if there has there ever been a better time for Royston property owners?
Read More »
Subscribe to our newsletter,  stay updated with the latest property news and advice.