For all the latest property news in your area speak to Ensum Brown.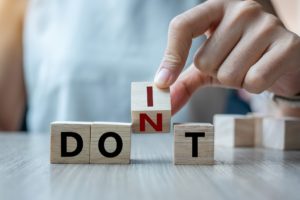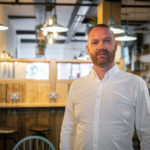 Read this post if you've been considering being a landlord in Royston and want to know what to avoid and what to look for when buying your first investment property.
Read More »
Subscribe to our newsletter,  stay updated with the latest property news and advice.