For all the latest property news in your area speak to Ensum Brown.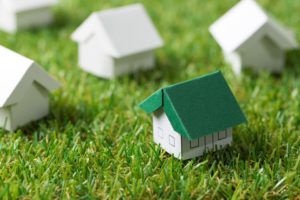 How eco-friendly are Royston homes? New gov't rules will mean draughty low eco-friendly Royston homes will drop in value because of some potential new legislation and will punish building societies & banks on the average eco-friendliness of the properties they lend money on. Read the article to find out what this means for Royston homeowners and Royston landlords.
Read More »
Subscribe to our newsletter,  stay updated with the latest property news and advice.