For all the latest property news in your area speak to Ensum Brown.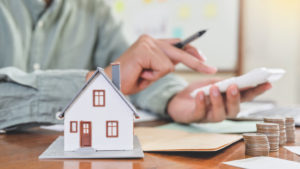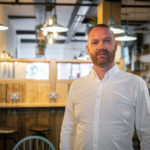 Asking more can often mean you end up with less! Price right from the outset will generally always mean you end up with more, even over your asking price. Price high and reduce your price later most often leads to lower offers than you should have. A quick 3 minute read.
Read More »
Subscribe to our newsletter,  stay updated with the latest property news and advice.