For all the latest property news in your area speak to Ensum Brown.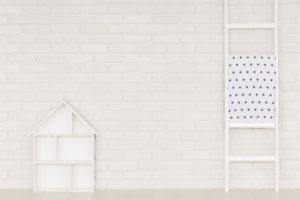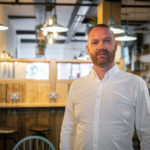 Post lockdown, the need for Ware families who want bigger homes has meant Royston homebuyers must now to pay considerably more to trade up to that larger home, find out why in this post.
Read More »
Subscribe to our newsletter,  stay updated with the latest property news and advice.