For all the latest property news in your area speak to Ensum Brown.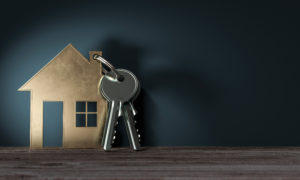 1 in 3 Ware landlords are planning to expand their Ware rental portfolios as their returns have risen by 35.8% in the last 5 years. Ware rents have risen, mortgage interest rates have fallen and demand for decent Ware rental properties is outstripping supply. If you are a Ware buy-to-let landlord, or thinking of becoming one, this article is for you.
Read More »
Subscribe to our newsletter,  stay updated with the latest property news and advice.