For all the latest property news in your area speak to Ensum Brown.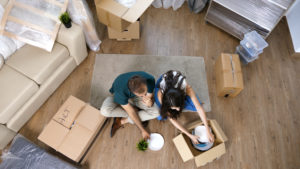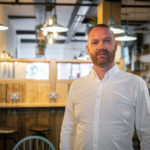 The average British homeowner moves every 16 years 5 months according to official statistics. I took a look at the actual home moving numbers for Royston and found a fascinating insight that nobody has noticed .. until now. If you are a Royston homeowner, then you need to read this article.
Read More »
Subscribe to our newsletter,  stay updated with the latest property news and advice.