Is it time to 'do' estate agency differently?
A new estate agency owned by a familiar local face opens in Royston this week and is promising to do things very differently.
My name is Neil Wise, and I'm the owner of Ensum Brown estate agency which officially opens its doors this week. And while we're a new agency we've years of experience in the local area. Up until 2019 I successfully ran an agency in town, now having sold my stake in that business I'm making a fresh start bringing the 30 year established brand, Ensum Brown of Ware, to Royston with a new look and modern, clients first concept.
Before you cry "not another estate agency" don't worry because we'd like to think we're very different from those you might be tired of. For starters, we won't have a high street shop. And we're committed to giving back to the communities we serve. Added to that, we've invested heavily in technology to bring you the best of both worlds—digital convenience with personal face to face service.
A bit about me
I purchased Ensum Brown estate agents back in 2017, with Stephen Ensum, who had established the business more than 30 years ago and is still in the business today.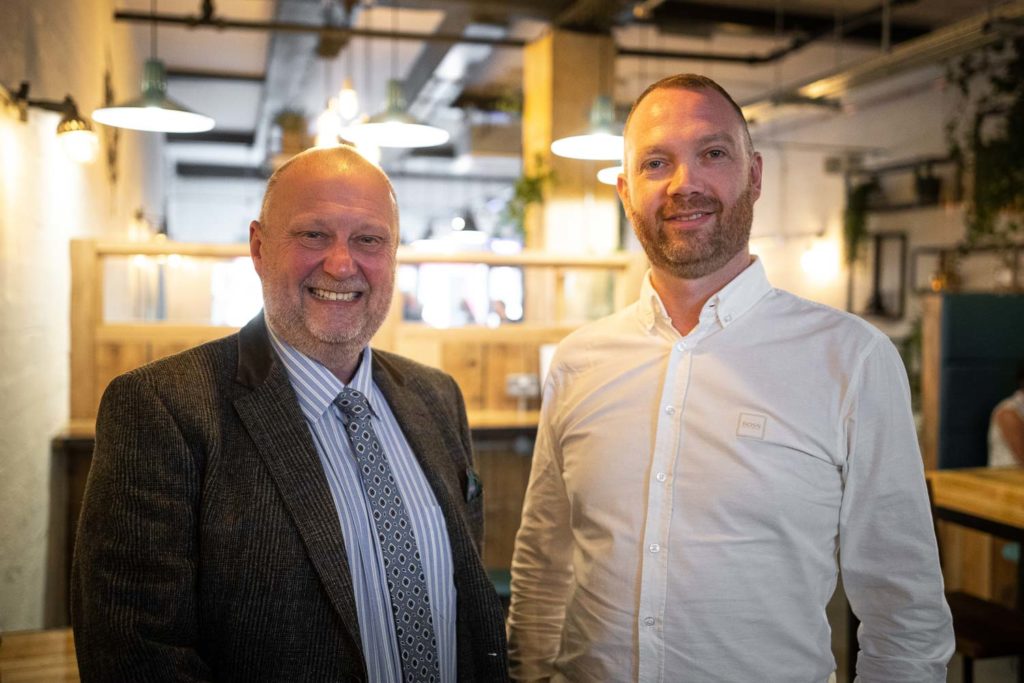 But since leaving my intention was to quickly come back to Royston and working again with Ensum Brown made perfect sense due to its great history and reputation for outstanding customer service.
We've refreshed the look of the brand, added the 'a WISE partnership' bit but this isn't the difference, the main difference will be the way you can interact with us and how we'll be supporting the local community and the businesses.
There when you need us
So, how do we differ from the others, and where are we?
Firstly, the agency is being run from the new 'Kooky Nohmad' business café that has flourished since it opened back on the 4th July this year. I think it's lifted the whole look and feel of the high street.
Its owner, Josh Murphy, saw a gap in the market for a modern café which offered local businesses and individuals, business services and opportunities. As soon as I learned about its concept, I wanted in.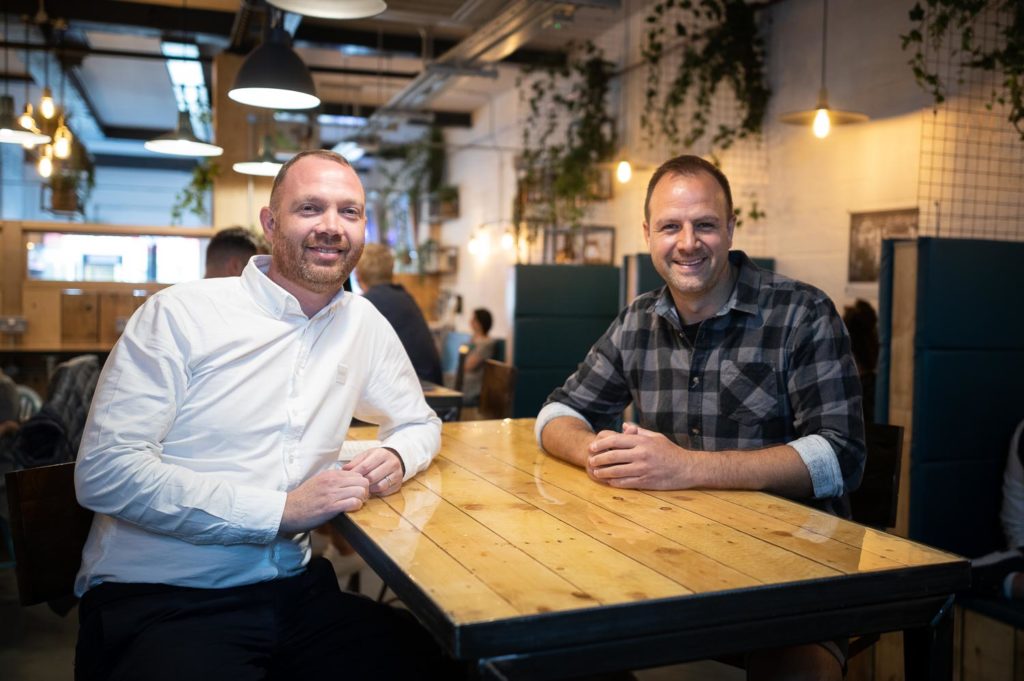 Having always had traditional estate agency set-ups it was clear to me we could create everything our clients needed from an office but in a far more informal, comfortable, and friendly environment.
There are the private phone booths, our private meeting room and all the business services we'll ever need making it the perfect environment to meet and greet our clients, both sellers and buyers.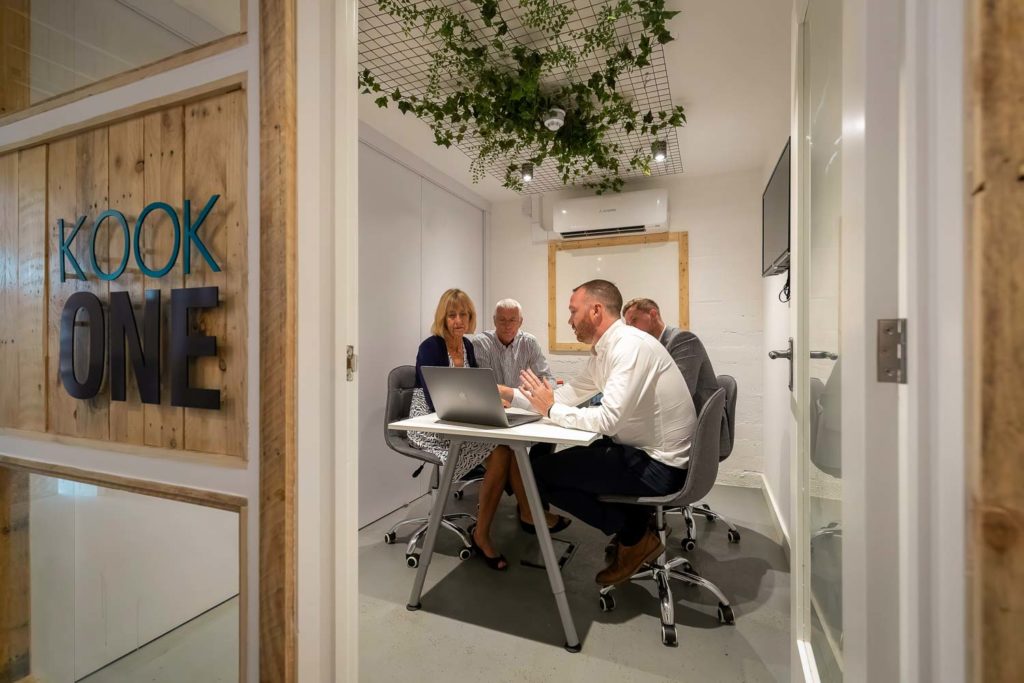 Due to the communal aspect of the centre, we're meeting more people interested in property than I could ever have imagined when I ran traditional High Street offices.
All Systems Go
Our Royston team includes me, Fraser, Sarah and Fiona. Although we have been operating quietly for several months, we're now fully ready to officially launch and start looking after the most important person in our business – YOU.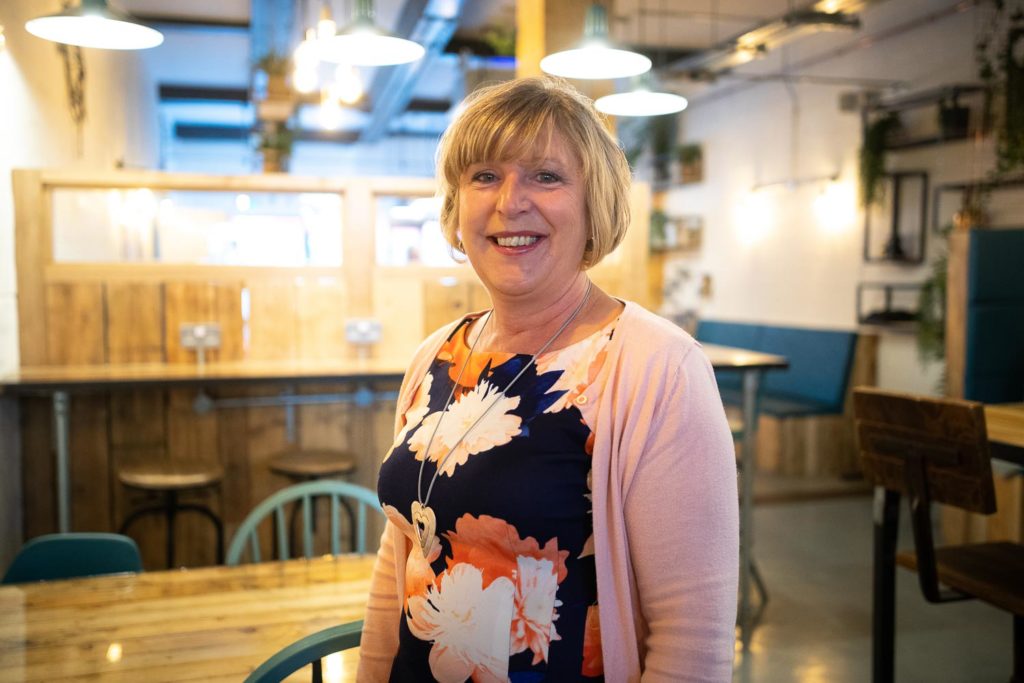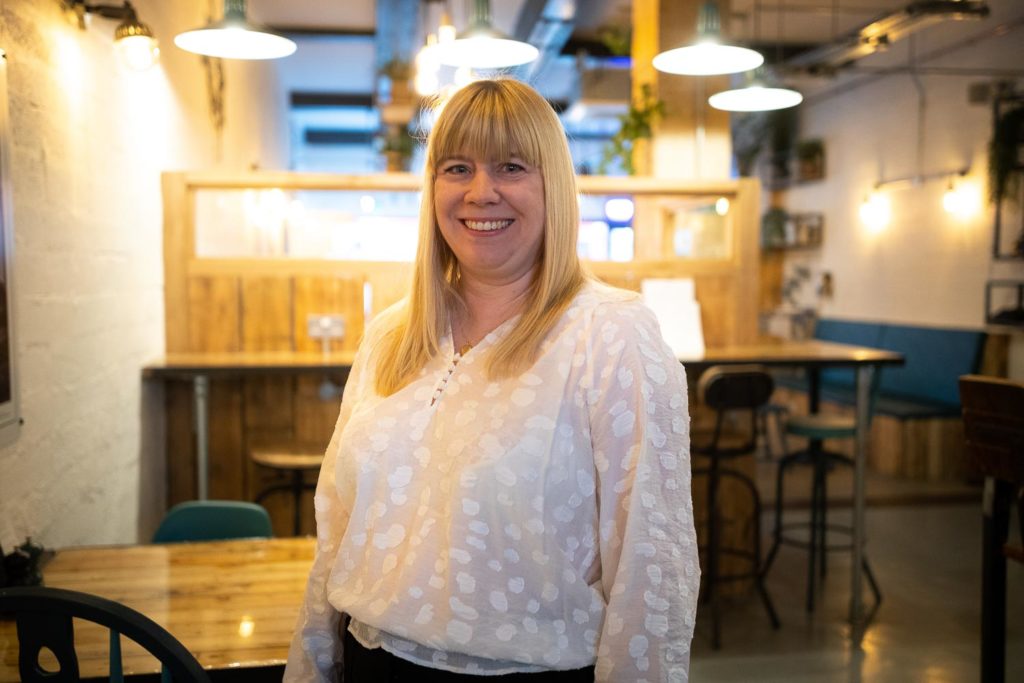 Despite a soft, low key entry into the local market we've used our contacts and reputation for doing the right thing to sell more than £10million of property since the national lockdown ended.
We've also sold 90% of the properties we have taken to market up to the end of August.
In the fifteen years I've served homeowners and landlords locally this is one of the busiest periods I can recall, making it a great time to sell or rent.
There's lots more I would love to tell you, but I'll announce more in the coming weeks, we have a huge project we can't wait to let you all know about.
Anytime you are passing Kooky Nohmad and want a bit of property advice, even if you're not thinking of selling, please feel free to pop in for a chat and a free coffee.
We are here to help you in any way we can.
It's great to be back.
Neil